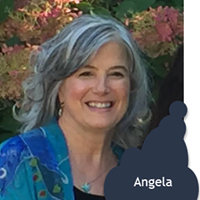 I'm Angela Chan and The Owner of "Morning Glory Realty". I am a seasoned Realtor, and the "real live person" behind this website. Did you know that many online sites are managed by agents, brokers or merely owners who aren't even local realtors?
I am a local realtor and live in Nanuet, NY (Rockland County).

Very early in my career I worked as a Realtor in Manassas Virginia, followed by Upstate New York (Niskayuna and parts North). In 1990 I relocated to Rockland County and worked with a well established real estate broker. So in 2001, with a fair amount of experience under my belt, I began Morning Glory Realty.

For the last 20+ years I (and my team of Licensed Real Estate Agents and Associate Brokers) have helped many people selling and/or searching for homes for sale in Rockland County NY, Westchester, Orange County and all over The Hudson Valley.

I was one of the first Rockland Realtors with a web presence and over the years have built upon my internet knowledge consistently and extensively. I love the advancements in internet technology and am able to skillfully apply them in the service of my clients. I am a highly trained E-pro, a creative multi-media marketer and have extensive, design, development and web-mastering experience.

On a personal note: I am happily married to Dr. Pard Chan (a local optometrist) and a proud Grandmother to three beautiful grand-angels. Another passion of mine is singing. I am blessed to say that I have recorded professionally and sing as often as life and time allows.
The beautiful morning glory flower follows me in everything I do. When you see that flower below you know that I contributed in some way to what you hear or see online.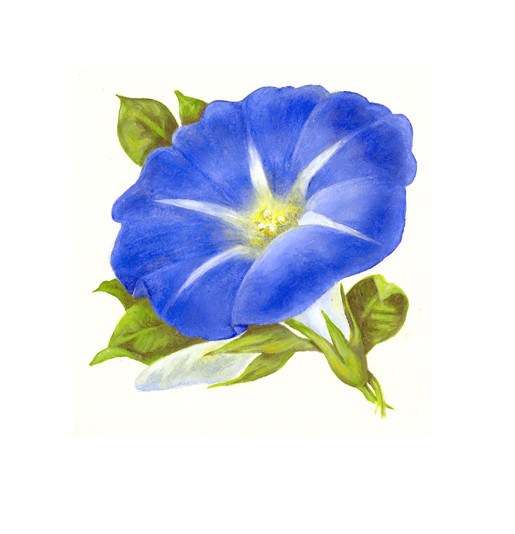 The morning glory image is protected by copyright law and may not be used without a license.
No free use allowed. Contact me for use and I will send it on a transparent background.